Games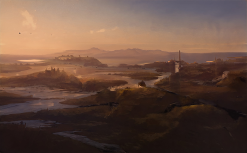 Alaton
Alaton is an alien world where corporations control the markets, and the secrets of science hold the future. A world surrounded by the vast emptiness of space. A world where mysteries and danger lurk around every corner.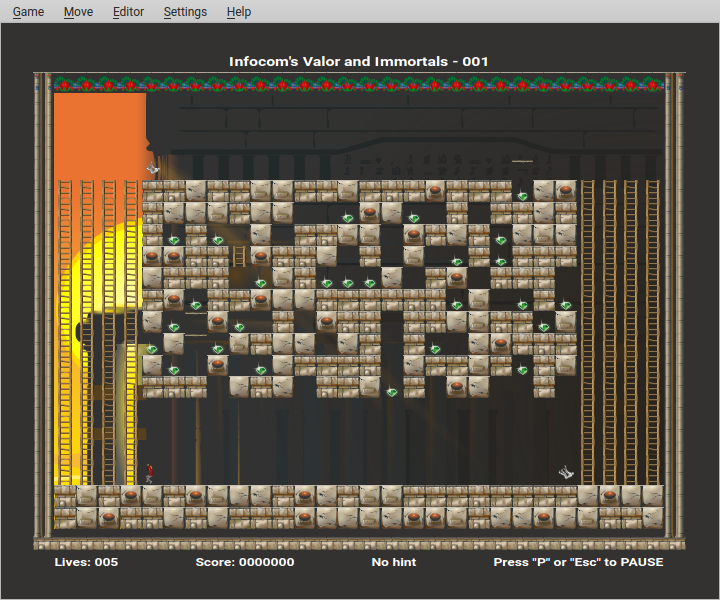 Valor and Immortals
Valor and Immortals is the ending in the Golden Quest trilogy.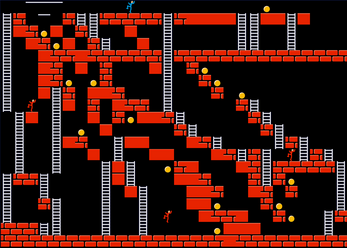 Golden Quest 2
Golden Quest 2 is the sequel to the fast-paced action and puzzle-solving game Golden Quest.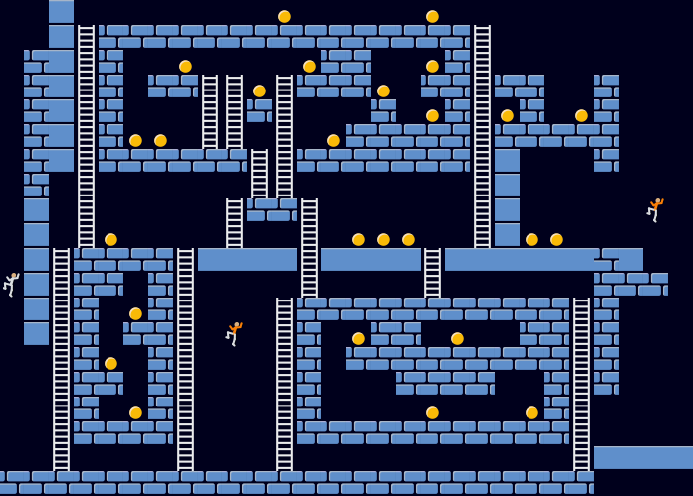 Golden Quest
Consisting of 91 levels, Golden Quest is a game of action and strategy: You control a hero who must collect all the gold in the level while avoiding enemies trying to catch you.
Click here to access a preview video.